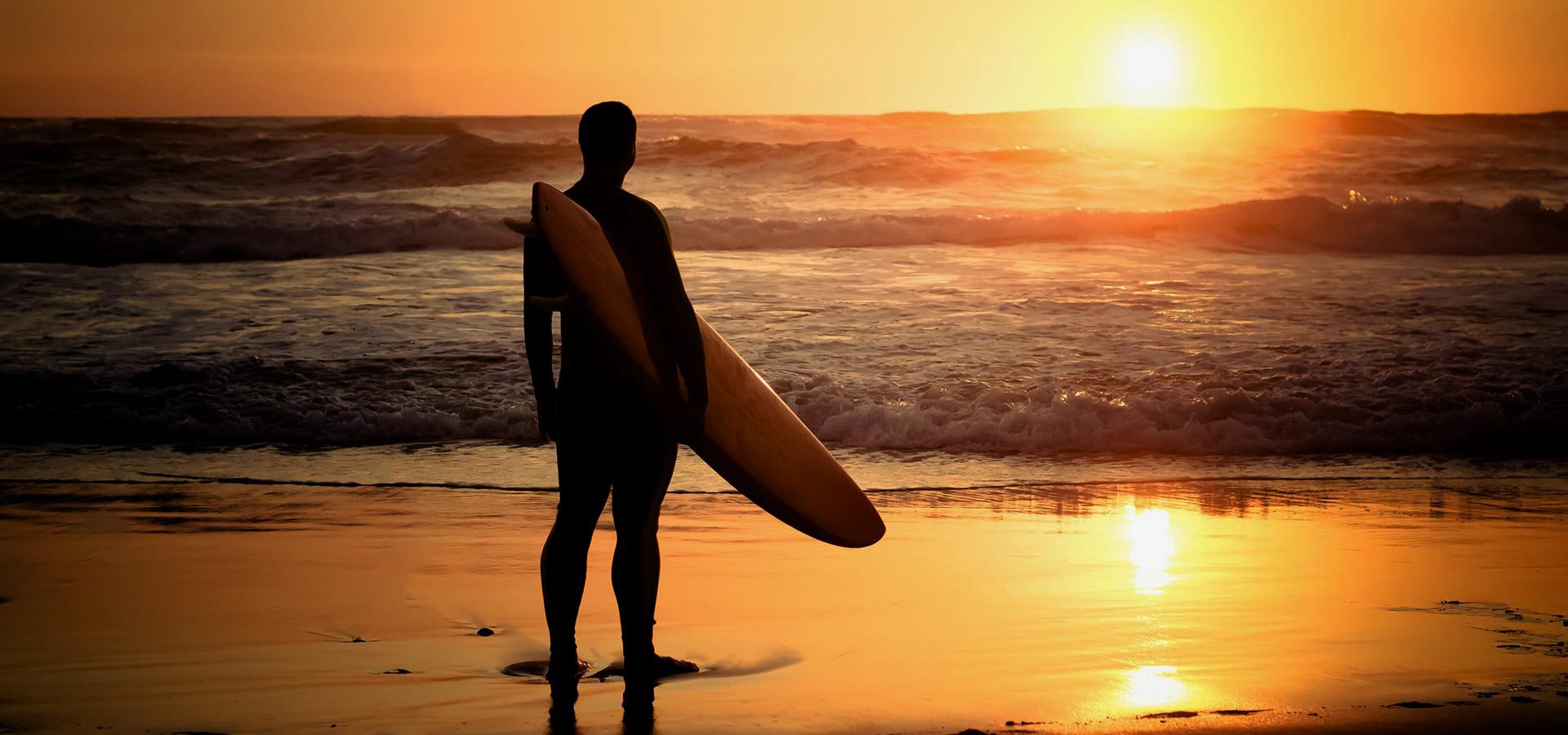 04 Jul

The Challenge of Mastery: Starts 13/10/2018

"There is only one corner of the Universe you can be certain of improving and that's your own self"           

Aldous Huxley

Why Take On The Challenge of Becoming A Master Practitioner of NLP?

Mastery in any field is not a journey for the faint-hearted.

It should be about more than just a certificate or a title.

Real Mastery is about challenging yourself to do more, be more and become more.

It's about questioning your current perceptions and tackling your limiting beliefs;

It's about honing your knowledge and skills and being able to apply them easily and effectively;

It's about learning how to adapt what you know to new and challenging situations and stepping up to a whole new level of ability and achievement.

The achievement of becoming a Master Practitioner of NLP is recognised as a mark of skill and quality.

It is a sign of dedication to continued professional development in the field.

Where a good Practitioner Programme should already have equipped you with the fundamentals of NLP, a Master Practitioner Programme is the next step on the journey to deepen your understanding and your application of the skills, techniques and attitudes of NLP so that they come naturally and effortlessly to you.

Becoming a Master Practitioner of NLP means enhancing your skills, deepening your knowledge and developing your own elegance, fluency and effectiveness in using NLP to create the results you want in life, either personally or professionally.

NLP skills and methodologies are now being widely used to improve outcomes in areas as diverse as Business, Health, Education, Politics, Community Development & Sport and NLP principles are at the heart of the approach taken to developing the Northern Ireland Programme for Government.

Learning NLP has also become an essential element in many professional development programmes for Leaders and Managers and it is a key part of the toolkit for many Life, Executive and Leadership Coaches, Trainers and Consultants.

Now, perhaps more than ever, there is an opportunity for skilled, ethical and committed Master Practitioners of NLP to make a real difference in our society.

Are you ready for the challenge?

The OR NLP Master Practitioner Programme

An experiential learning journey with 18 full days of face to face teaching, coaching and support.

The OR NLP Master Practitioner Programme will equip you with the knowledge, experience and practical expertise you need to be confident in applying your skills in the real world to make an ethical difference as an NLP Master Practitioner; and is recognised by the Association of Neuro-Linguistic Programming (ANLP), the Association for NLP Professionals.
18 Days Face To Face Teaching and Coaching with award winning* NLP Trainer and ANLP Ambassador, Michael Dunlop.
Comprehensive 1:1 Coaching Support throughout.
Learn the skills for acquiring Mastery and explore the theory and practice of Mastery itself. 
Enhance your coaching & leadership skills by learning how to elegantly generate key questions and identify the interventions that will make a difference.
Develop your ability to recognise and resolve values conflicts in any area of life or work.
Explore the skills that make all change processes work and learn to tailor them precisely for yourself and others. 
Learn advanced linguistic patterns to improve your effectiveness and enhance your ability to influence and motivate others.
Identify and craft the narratives, stories and metaphors that make the difference with individuals, groups and organisations.
Learn a wide range of Advanced NLP Modelling approaches and then design, research and professionally write up your own modelling project.
Learn how to tap into your own intuitive wisdom and 'Genius' with John Grinder and Judith DeLozier's New Code NLP.
Integrate the key skills of NLP Mastery and achieve our recognised high standards with multilevel evaluation, assessment and intensive coaching.
Build networks, establish regular practice groups and make lasting connections with fellow NLP Master Practitioners. 
Celebrate your achievement as a successful NLP Master Practitioner Graduate!
*'Best Organisational Training Provider' & 'Leadership Coach of the Year' 2017 Northern Ireland Enterprise Awards hosted by SME News
NLP Mastery Diplomas
We use our tried and tested modular approach to experiential learning with a 2-day face to face seminar helping you to build your skills and experience during each month of the Programme.
Successfully complete each of the 3 Professional NLP Mastery Diplomas that make up the  NLP Master Practitioner Programme, including a full NLP Modelling Project and Assessments, and you will have earned the right to be recognised as a Master Practitioner of NLP.
More importantly, you will have taken your skills and experience to a whole new level.
You can also choose to complete any of the 3 Professional NLP Mastery Diplomas that make up the  NLP Master Practitioner Programme, as a standalone course.
This provides an alternative path to completing the full Master Practitioner Programme at your own pace.
If you are already an NLP Master Practitioner it also gives you the opportunity to deepen your existing knowledge and skills as a CPD programme.
Get In Touch To Find Out More
To find out more or to register your interest in the OR NLP Master Practitioner Programme, you can contact us directly
at michael@liveitorleadit.com,
call us on 07833230136
or visit our website www.liveitorleadit.com.
OUR NLP MASTER PRACTITIONER PROGRAMME
Diploma 1 – NLP Coaching Skills Mastery 
This 3 Seminar (6 Day) Diploma will help you to develop your own brand of effortless excellence as you master the skills and approaches to create real and lasting change for yourself and others through Coaching with NLP.
SEMINAR 1
Frameworks for Mastery and Information Gathering
SEMINAR 2
Values: The Heart of the Matter
SEMINAR 3
Mastering Change Processes and Mock Assessment
Diploma 2 – NLP Change Leadership Mastery
Whether you are a Leader, a Coach or a Professional Change Agent, this Diploma will greatly enhance your ability to lead and create change with yourself and others. Explore the advanced skills and approaches of Modelling and use those skills to help others dramatically improve their own performance. Learn how to identify the underlying narratives and thought patterns that hold people & organisations back & develop your own elegance with language.
SEMINAR 4
Advanced Language Skills
SEMINAR 5
Metaprograms and Metaphors
SEMINAR 6
Advanced Research and Modelling Skills
Diploma 3 – Advanced NLP Skills Mastery
Integrating your learning as a Coach and Leader and with our rigorous Assessment and Coaching process, this Diploma ensures that as a successful NLP Master Practitioner you can be confident and congruent in applying the skills you have mastered with integrity in any setting you choose
SEMINAR 7
NLP New Coding and Personal Mastery
SEMINAR 8
Integrating Mastery: Review and Coaching
SEMINAR 9
Assessment, Coaching and Integration
NLP MASTER PRACTITIONER PROGRAMME
(Awarded on Successful Completion Of All 3 Diplomas):
Full Price: £2,250 (if paid in full before the programme starts);
Charity/Voluntary Sector Price: £2,000 (if paid in full before the programme starts);
Graduate CPD Price: £1750** (if paid in full before the programme starts)
N.B. To suit your own development needs you can also choose to complete each diploma separately as a standalone course